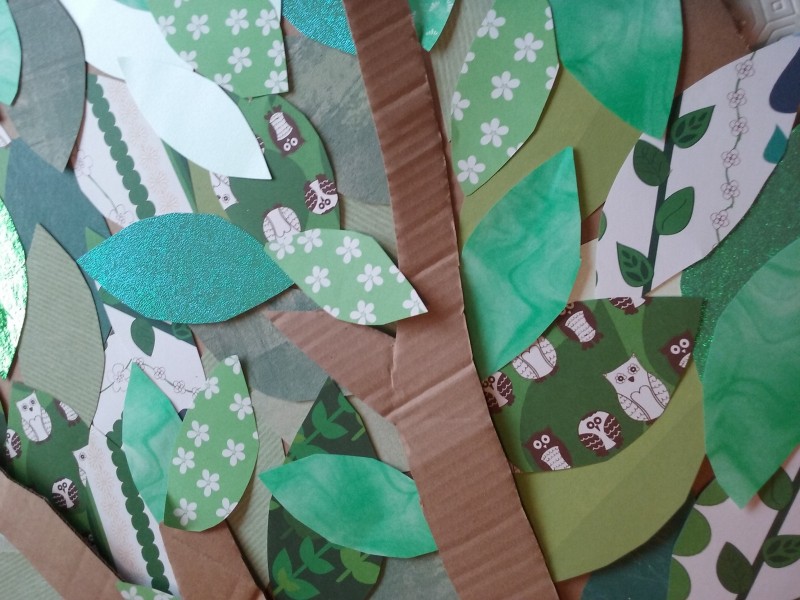 An opportunity to pray and reflect, using the theme of 'City of God' to aid us in our prayers. Imagery includes the tree of life, river of God…and praying to a God who wipes away our tears.
Thursday 18th February, 7.30pm, in the main church building.
Space to be, space to pray, space to be silent or to share. Come as you are; you are welcome to this space.
What's a Prayer Space?
Each Prayer Space is a relaxed space in which we can seek God and encourage one another. Everything is optional and if you want to find a quiet corner to pray by yourself that is absolutely fine. They usually last an hour (bracketed by an opening and closing prayer 'from the front') but people are welcome to stay longer if they want to continue reflecting in the quietness; there is no need to rush away. People are also welcome to come in and out during that time – so don't worry if you can't get there for 7.30pm, or if you need to leave early.
This is an opportunity – for you to pray, and an invitation to join together and relish the privilege of spending focused time with our Creator God.