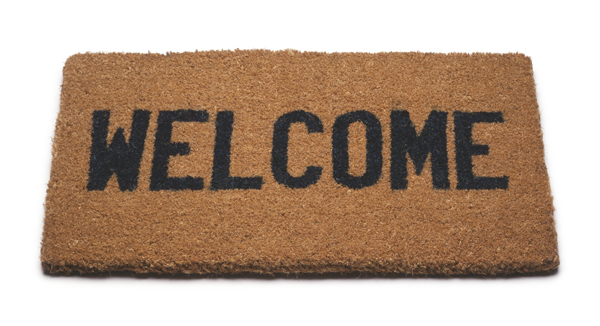 Over the past year we have been having evening 'prayer spaces', where people can come, relax and reflect on life and God in a non-pressurised environment.
Our August Prayer Space will be a little different – instead of an hour in the evening, we'll be opening the church up for two hours on a Saturday morning. It retains its purpose, however: a space in which people can feel free to pray as they are comfortable, with displays and interactive elements to trigger our reflections.
This Prayer Space will take the theme of welcome and welcoming: arms wide open.
Saturday 13th August
from 10am to 12 noon
at Chard Baptist Church
No previous experience of praying necessary!
The church will be open for you to come in, look round and interact with the displays and activities as you wish.
There will be colouring for young and old.
Pop in for five minutes, or stay for an hour and enjoy the peace – it's up to you.
There will be some gentle music playing in the background, so if you just want to sit and listen, you are more than welcome to do that.