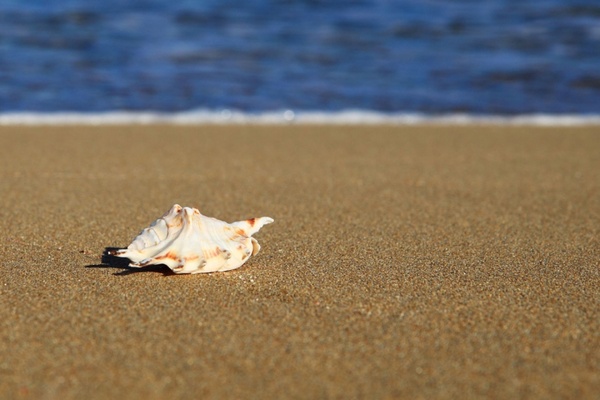 "Speak, for your servant is listening."
1 Samuel 3:10
Our next Prayer Space will be on Friday 18th August.
The space will be open from 7pm for those who want a little more time to savour and explore it, with a spoken reflection at 7.30pm and a closing prayer at 8.30pm. We'll be reflecting on how God speaks to us in our lives.
You are welcome to share this space, to reflect, to pray, to draw close to God.
(Image by Petr Kratochvil/public domain)