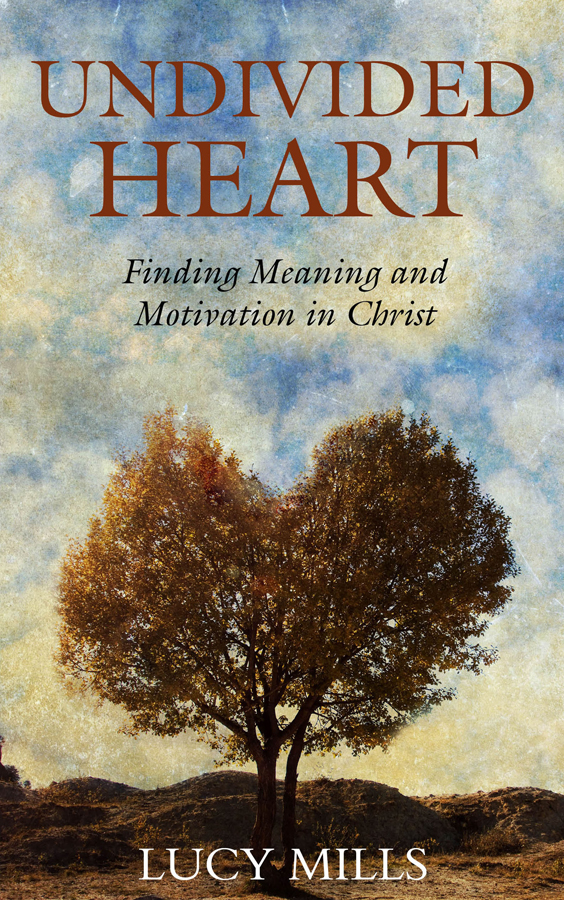 Lucy Mills will be holding a launch event for her new book,
Undivided Heart: Finding Meaning and Motivation in Christ
on Wednesday 1st November at 7.30pm at Chard Baptist Church.
She will be talking about the book as well as selling and signing copies as desired.
Entry to the event is free and refreshments will be provided.