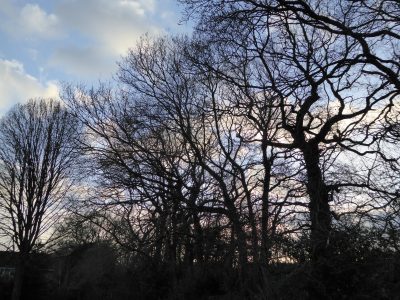 Our next Prayer Space is on Tuesday 20th February and looks at the theme of finding hope in difficult times. It will provide a non-threatening space where people can pray for difficult situations in their lives or the lives of others, where spring seems a long time coming.
Come and use this space to pray for hope and for healing.
Doors will be open from 7pm and there will be a short word of prayer from the front at 7.30pm.