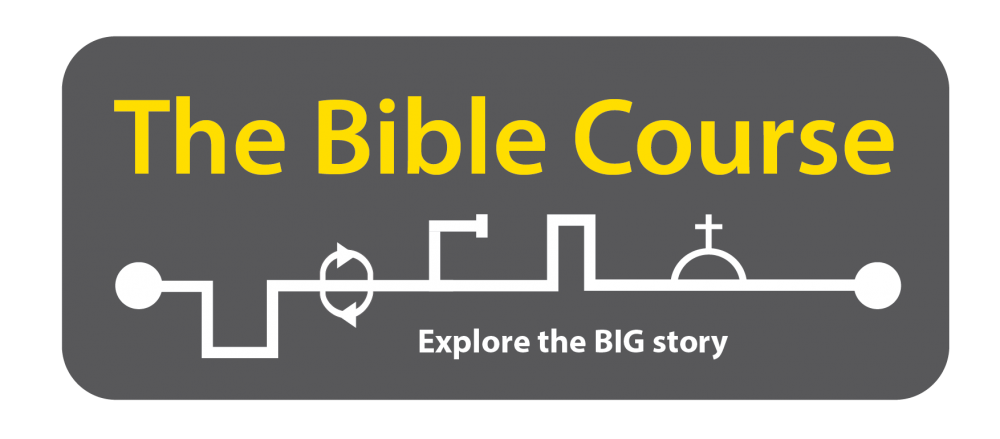 On Sunday the 3rd March 2019 we will be starting to look at the Bible Course and will continue through it on the first Sunday evening of the month in March, April, June, July, September, October and November 2019.
Produced by the Bible Society, it is an 8-session course helping you to explore the world's bestseller. Accessible and interactive, it will enhance and inform your ongoing Bible study, whether you are new to the Bible or want to go deeper. Using a unique storyline, the course shows how the key events, books and characters all fit together. You'll get to see the BIG picture and discover how the Bible applies to your life.
If you would like to come along please let Andy (Mills) know and he can make sure that we have enough materials available.
You can also contact us using the contact form on this website.