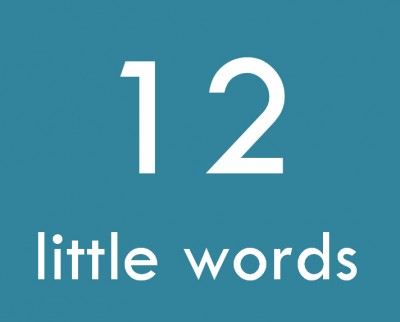 An introduction to following Jesus
Come and join in the conversation as we share puddings and drinks, beginning on Wednesday 11th March at 7.30pm in the Welcome Bap Coffee Shop, located next to the church in Holyrood Street.
For three weeks we will begin the journey exploring the first three little words:
me – who am I?
God – who is God?
Jesus – who is Jesus?
For those whose interest has been sparked, we will be continuing our conversation from the 15th April.
If you are interested in coming along just turn up, call 01460 65904 or use the contact form.