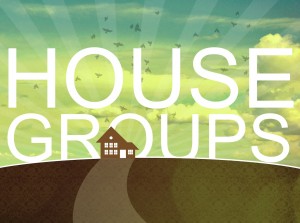 We have groups meeting on different days of the week – currently Tuesdays and Wednesdays – and at different times of the day, in people's homes.
They help us grow as disciples of Jesus through sharing, encouraging, praying and studying.
Our house groups are spread around the town and local area. Each group has its own style.
***
Tuesday
Daytime house group – 10am
Nomads house group – 7-9 pm
Evening house group – 7.30-9.30pm
Wednesday
Take Three house group – 7.30pm
***
If you would like to find out more, or to join a group, please contact the church office on 01460 65904 or get in touch using the contact form.