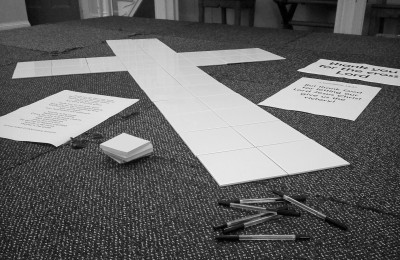 Prayer is an important part of the life of any church, and CBC is no exception. We seek to nurture the prayer life of both individual and community, whether we are gathered or scattered.
Do not be anxious about anything, but in every situation, by prayer and petition, with thanksgiving, present your requests to God. – Philippians 4:6
We aim to encourage and explore many ways of praying and in doing so learn to listen to the God who made and redeemed us, who loves and cares for us.

Prayer co-ordinator:
Lucy Mills