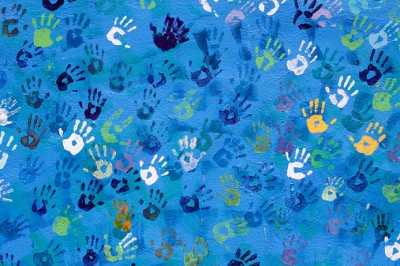 Chard Baptist Church is a gathering of Christians who desire to make all feel welcomed and who seek to serve the community in the name of Jesus.
We are a diverse, supportive and friendly bunch and would love to get to know you!
The church is a member of the Baptist Union of Great Britain, the Evangelical Alliance and Chard Churches Together.
Check out our vision and values
Image: Matt Katzenberger, Creative Commons